School of Continuing and Professional Education ( CityU SCOPE )
CityU SCOPE was established in 1991 and is a pioneer and provider of quality and life-long education in Hong Kong. A wide range of courses are offered in a variety of disciplines focused on professional education, retraining and self development in the community.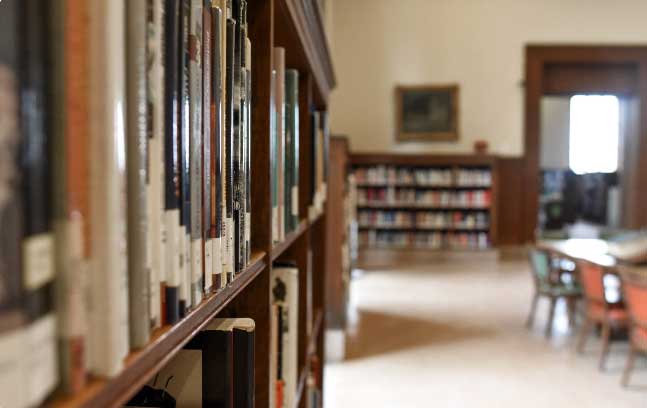 our vision & mission
Our Vision & Mission
Vision
CityU SCOPE aspires to be a leading school in professional and life-long education.
Mission
To provide quality life-long education for professional practice, retraining and self-development which anticipates and responds to community needs as well as social and technological changes.
Explore CityU SCOPE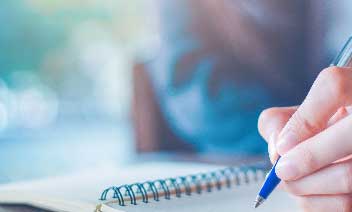 Message From the Director
People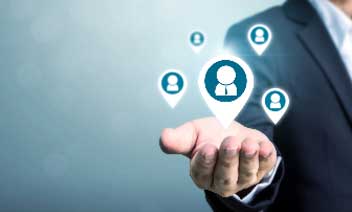 Employment @SCOPE