What is the Future Intelligence Ready Skills Training (FIRST) Scheme?
The Future Intelligence Ready Skills Training (FIRST) Scheme is a work-integrated skills enhancement training programme, developed with reference to findings by the World Economic Forum and the findings of a training needs analysis conducted by the School.
The FIRST Scheme is a co-curricular enabler programme specifically focuses on cultivating our students to develop the future intelligence so they will become "future ready and competent" to face the opportunities and challenges ahead of them in the workplaces of the Metaverse and digital era.
The FIRST Scheme is fully subsidized by CityU SCOPE. A series of workshops and training will be offered to enable students to develop the technical skills, transferrable skills, attributes and attitudes desirable for the future workplace. Students will be able to individualize their learning under the FIRST Scheme in accordance to their interests, and the workshops and training being available#, in order to create their own unique Future Intelligence learning experience.
The FIRST Scheme is complementary to our students' academic studies, and will consist of a combination of classroom and non-classroom learning, where our students may benefit from the possible opportunities to apply the knowledge and skills in real-life job setting.
The key components of the FIRST Scheme includes:
i) FIRST Scheme Workshop and Training Series,
ii) mentorship and possible internship opportunities;
iii) personal and career development workshops and support; and
iv) problem-based learning (in the form of a project)
#Workshops and training may be offered in a rotational basis, depending the availability of trainers and student enrolment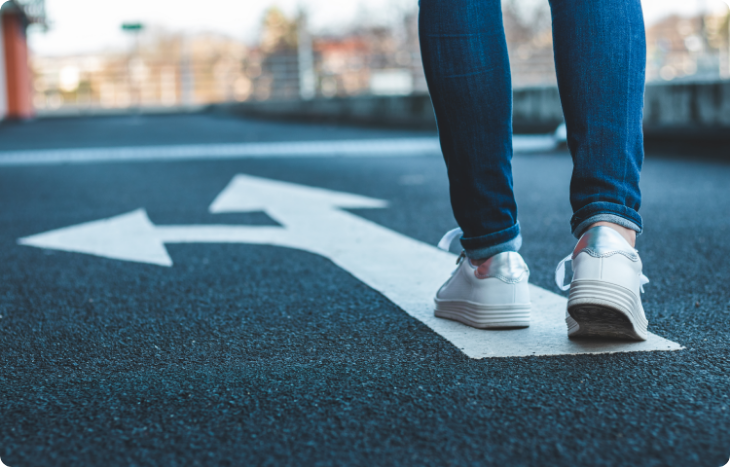 Aims and Outcomes of FIRST
Aims and Outcomes of FIRST
Why do we provide FIRST?
As one of the leading schools in professional and lifelong education, CityU SCOPE have been devoting efforts to respond to both the societal needs and our key stakeholders' needs.
The School took the initiative during the 2021/22 academic year to conduct a more comprehensive training needs analysis in the form of a series of student focus groups, and semi-structured interviews with C-suite or senior management personnel of different industries. The FIRST Scheme was developed as a result of our primary research (i.e. the comprehensive training needs analysis study); and secondary research (with reference to findings of the World Economic Forum).
What does FIRST aims at achieving?
The FIRST Scheme aims to provide a holistic learning experience to our students to equip them with the future intelligence, attributes and competencies so as to adapt to and gain a competitive edge in the workplace that is undergoing rapid transformation.
There are three major domains of future intelligence in which the FIRST Scheme aims to cultivate in our students, the three major domains are as follows: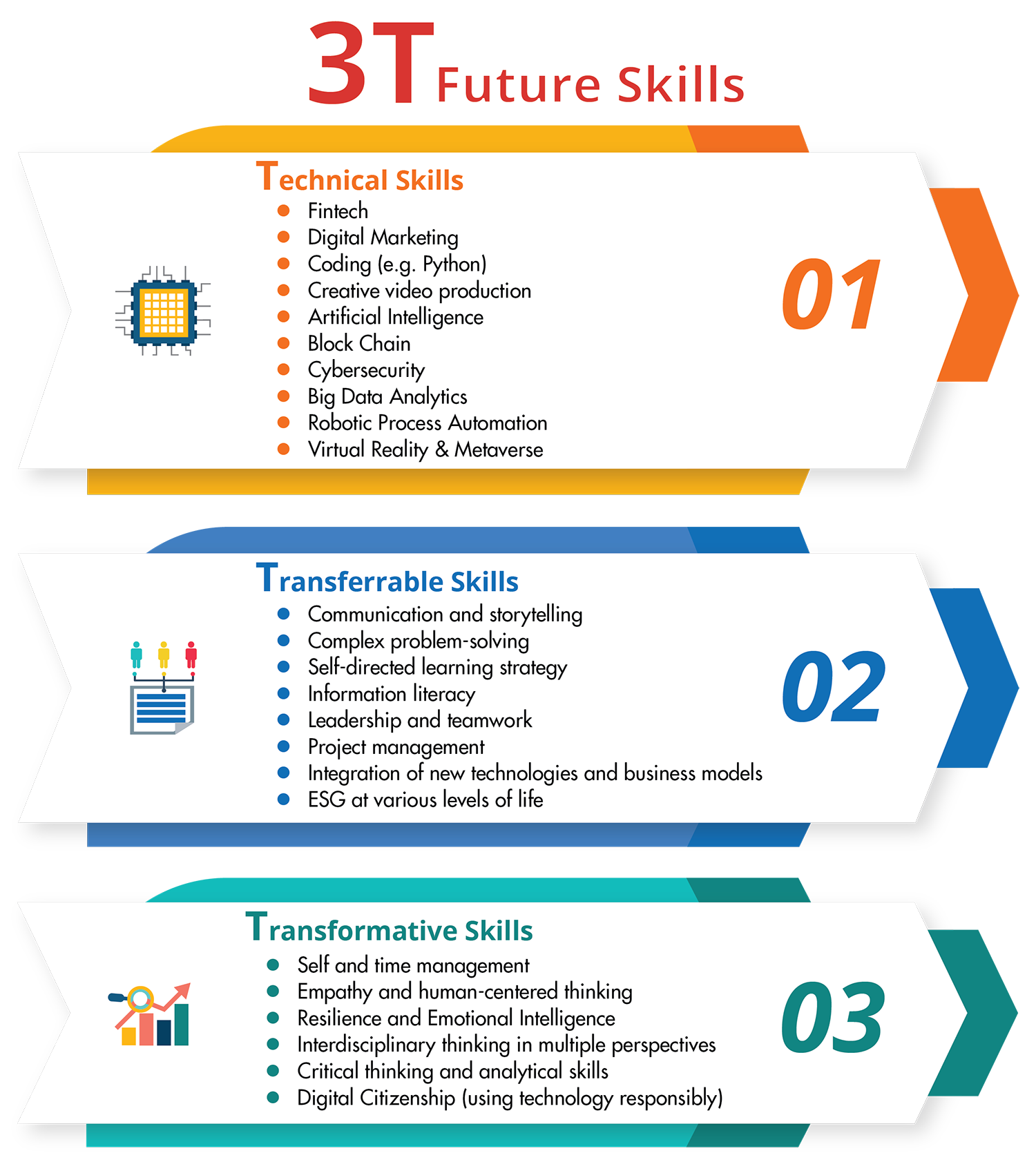 Example Study Patterns of academic
curriculum + FIRST Scheme: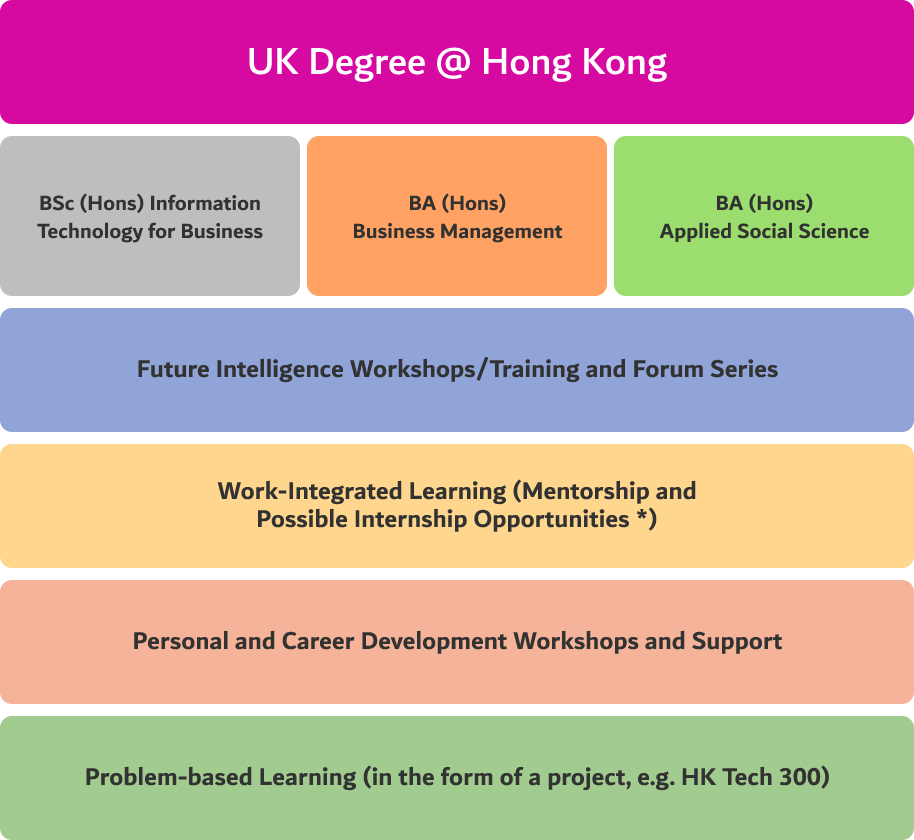 *Internship opportunities are granted based on the availability of internship vacancies, and a rigorous screening procedure based on criteria such as students' performance in the FIRST Scheme workshops, academic studies and screening interview(s).