BA Accounting and Finance, Edinburgh Napier University
BA Accounting and Finance, Edinburgh Napier University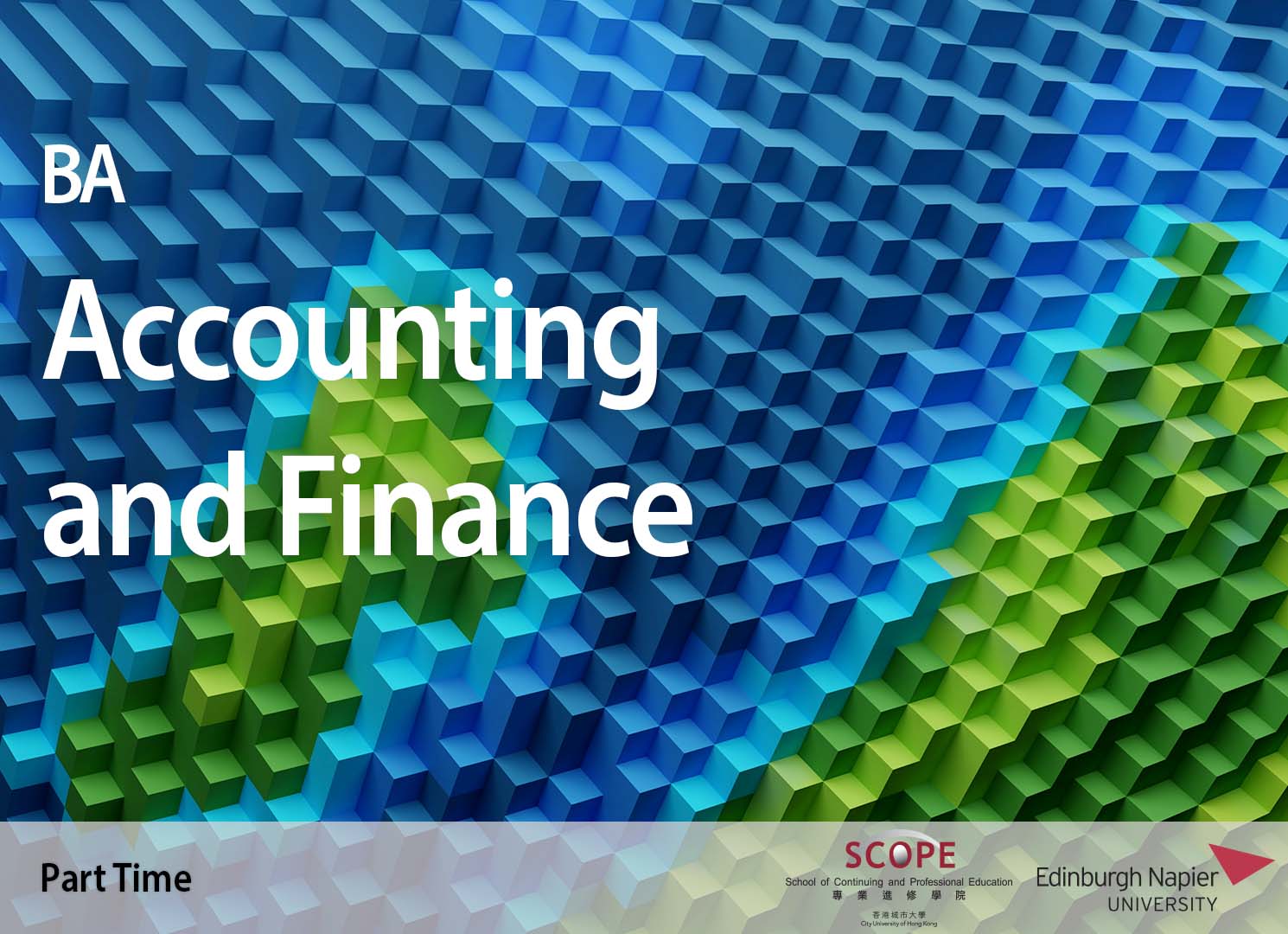 BA Accounting and Finance, Edinburgh Napier University
Awardee sharing of SPSS Talent Development Scholarship
ENU drinks and canapés reception
ENU drinks and canapés reception
H
H
H
Edinburgh Napier University
Edinburgh Napier University is one of CityU SCOPE's largest UK partners of higher education in Hong Kong. It is one of the largest universities in Scotland, with over 19,500 students. The University is split into five schools:
The Business School
School of Applied Sciences
School of Arts & Creative Industries
School of Computing, Engineering & the Built Environment
School of Health & Social Care
The University has approximately 1,550 staff and offers more than 200 undergraduate and postgraduate programmes, as well as an extensive range of short courses for industry and commerce. Many of its short courses have been tailored to fit international clients' needs and are delivered abroad. The Business School is one of the largest in Scotland with more than 8,800 students. It offers a wide range of Business, Finance, Hospitality and Tourism courses at undergraduate and postgraduate levels.
Recent achievements:
Top 10 rankings
# Top-ranked Modern University in Scotland - Times Higher Education World University Rankings 2023
# The only Scottish university to be shortlisted for University of the Year at the Times Higher Education Awards 2022
# Top Scottish modern university for both research power and research impact (REF 2021)
9th Modern UK University for Business, Management & Marketing - The Times & Sunday Times Good University Guide 2022
10th Modern UK University for Accounting & Finance - The Times & Sunday Times Good University Guide 2022
#1 university for Student Satisfaction in Edinburgh for three consecutive years - National Student Survey 2020, 2021 and 2022
The Business School scored 84% for overall satisfaction - National Student Survey 2022
Largest provider of UK education in Hong Kong, with 20 years of collaboration with CityU SCOPE
More than 12,000 graduates in HK
Edinburgh Napier University has earned business accreditation from AACSB International, the longest-serving global accrediting body for business schools.  They are now in the top 6% of business schools globally.  You can learn more about the accreditation here.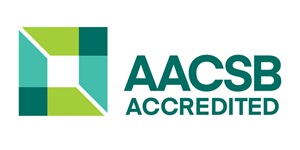 QF level: 5
QR registration no. 13/000020/L5
Validity Period: 1 Sep 2013 to 31 Aug 2027
The BA Accounting and Finance is exempted under the Non-local Higher and Professional Education (Regulation) Ordinance (reference number 451955). It is a matter of discretion for individual employers to recognize any qualification to which this programme may lead.
H
H
H
Edinburgh Napier University
"The BA Accounting & Finance programme is designed to match employers' expectations and equip students with the knowledge and skills to achieve excellence and success in industry, commerce, banking and financial services. The programme explores the theoretical and practical application of accounting and finance to give students a thorough understanding of key business topics and help them to grow as financial professionals in the field and industry of their choice.
Edinburgh Napier University is an established modern professional universities in the UK and has a long record of success teaching accounting and finance to students in Hong Kong. We look forward to working with you and our experienced colleagues at CityU SCOPE to continue to make the Accounting and Finance degree a success".
Dr. Matthew Bonnett
Programme Leader (UK)