BSc (Hons) Business Information Technology

Mobile Banner Image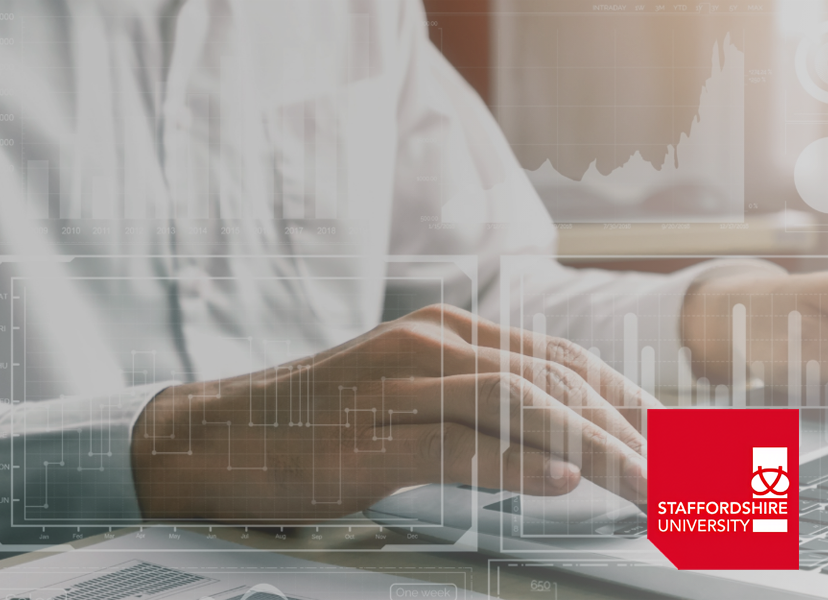 Introduction
The Business Information Technology award integrates business and commerce with information technology and transferable skills. There is a focus on using IT to solve business problems. Students will understand the role of IT in Business, know the functions that take place and be up-to-date in the latest internet and IT applications. This award is suitable for students who would like to work with computers but also have an interest in their business context. It recognizes the need for people and technology to work in harmony.
On completing the Business Information Technology award, graduates will have the ability to combine aspects of management and business with aspects of information technology.

Programme Structure (subject to approval)
The programme is delivered in part-time mode.
Modules