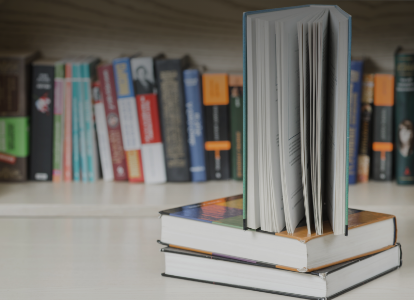 H
H
H
Programme Code:
223-29070 (application is closed)
Special Features of the Bristol EdD:

Professionally focused part-time Doctorate

Complete your course work and dissertation entirely in Hong Kong

Take courses in Bristol when you are visiting the UK

H
H
H
H
Period of Study
The 6 taught units will be presented over a period of two to three years, after which students will begin the work for their dissertations. Students are expected to complete the programme within four to six years, and is possible to be extended to a maximum of seven years.
The Doctor of Education is an exempted programme under the Non-local Higher and Professional Education (Regulation) Ordinance (ref no. 450292). It is a matter of discretion for individual employers to recognise any qualification to which this programme may lead.
H
H
H
For those entering the programme with an approved Master's degree, the degree comprises 6 taught units and a dissertation of not more than 45,000 words. Each unit normally consists of 15 hours contact time plus a further 60 hours of associated study time including the writing of an assignment of 4,000 words. The units are presented on an intensive basis and are taught by faculty members of the Bristol University Graduate School of Education who have international reputations in their field, sometimes with inputs from contributors with local expertise.
H
H
H
Entrance Requirement
Formal requirements are normally :
a Master's degree in a relevant subject;
3 years' professional experience in a related area
In addition,
a high standard of competence in spoken and written English is essential
Programme Commencement
September 2022
Tuition Fees
Year 1 HK$ 115,500 (to be paid in two equal instalments)
Year 2 HK$ 115,500 (to be paid in two equal instalments)
Year 3 and after HK$ 48,000 per year