BA (Hons) Accounting, Edinburgh Napier University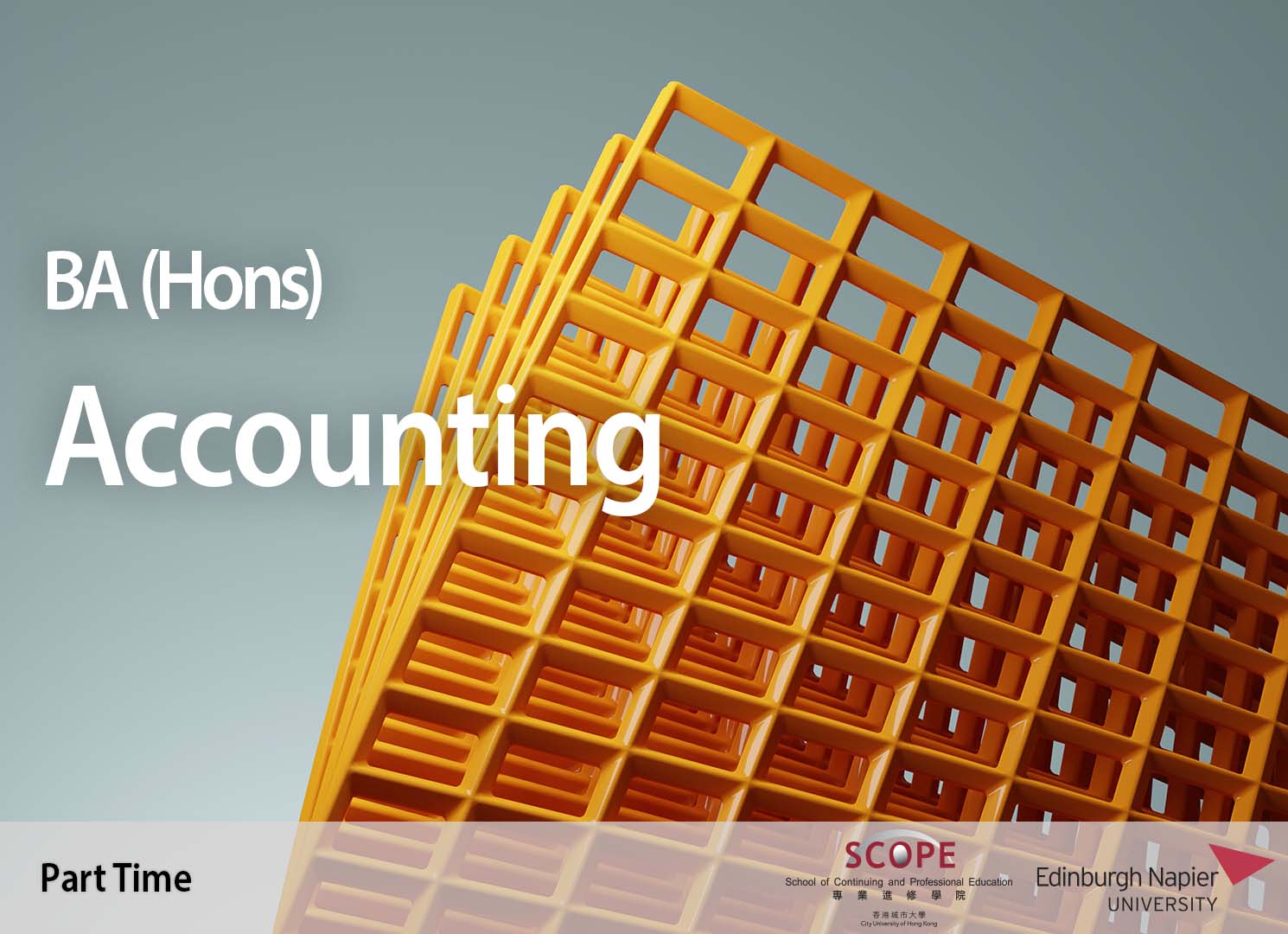 BA (Hons) Accounting, Edinburgh Napier University
CityU SCOPE Awardee sharing of SPSS Outstanding Performance Scholarships
CityU SCOPE 會計榮譽文學士 課程統籌分享 2015
CityU SCOPE 會計榮譽文學士 2016畢業生分享
BA (Hons) Accounting Graduate Sharing
BA (Hons) Accounting Graduate Sharing
BA (Hons) Accounting Graduate Sharing
CityU SCOPE 會計榮譽文學士 畢業生分享
CityU SCOPE 會計榮譽文學士 2016畢業生分享
CityU SCOPE 會計榮譽文學士 2016畢業生分享
H
H
H
Edinburgh Napier University
Edinburgh Napier University is one of CityU SCOPE's largest UK partners of higher education in Hong Kong. It is one of the largest universities in Scotland, with over 19,500 students. The University is split into five schools:
The Business School
School of Applied Sciences
School of Arts & Creative Industries
School of Computing, Engineering & the Built Environment
School of Health & Social Care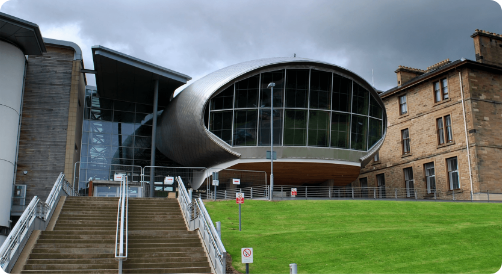 The University has approximately 1,550 staff and offers more than 200 undergraduate and postgraduate programmes, as well as an extensive range of short courses for industry and commerce. Many of its short courses have been tailored to fit international clients' needs and are delivered abroad.
The Business School is one of the largest in Scotland with more than 8,200 students. It offers a wide range of courses in business, finance, hospitality, law, languages and tourism at undergraduate and postgraduate levels.
Recent Achievements
Top 10 rankings
# Top-ranked Modern University in Scotland - Times Higher Education World University Rankings 2023)
# The only Scottish University to be shortlisted for University of the Year at the Times Higher Education Awards 2022
# Top Scottish modern university for both research power and research impact (REF 2021)
9th Modern UK University for Business, Management & Marketing - The Times & Sunday Times Good University Guide 2022
10th Modern UK University for Accounting & Finance - The Times & Sunday Times Good University Guide 2022
#1 Univeristy for Student satisfaction in Edinburgh for three consecutive years - National Student Survey 2020, 2021 and 2022
The Business School scored 84% for overall satisfaction - National Student Survey 2022
Largest provider of UK education in Hong Kong, with 20 years of collaboration with CityU SCOPE
More than 12,000 graduates in HK
QF Level: 5
QF registration no. 12/001362/L5;
Validity Period: 1 Sep 2013 to 31 August 2028* The BA (Hons) Accounting is an exempted course under the Non-local Higher and Professional Education (Regulation) Ordinance (reference number 450282). It is a matter of discretion for individual employers to recognise any qualification to which this programme may lead.
H
H
H
School of Continuing and Professional Education (SCOPE)
Basic Information
Location
2410, 2/F,
Li Dak Sum Yip Yio Chin Academic Building (LI),
City University of Hong Kong,
Tat Chee Avenue, Kowloon, Hong Kong
Tel
Fax
(852) 3442 0399
E-mail
School of Continuing and Professional Education (SCOPE)
| | |
| --- | --- |
| Programme Leader | Mrs. Christine Leung |
| Tel | |
| E-mail | |