BA (Hons) Business Management, De Montfort University
BA (Hons) Business Management, De Montfort University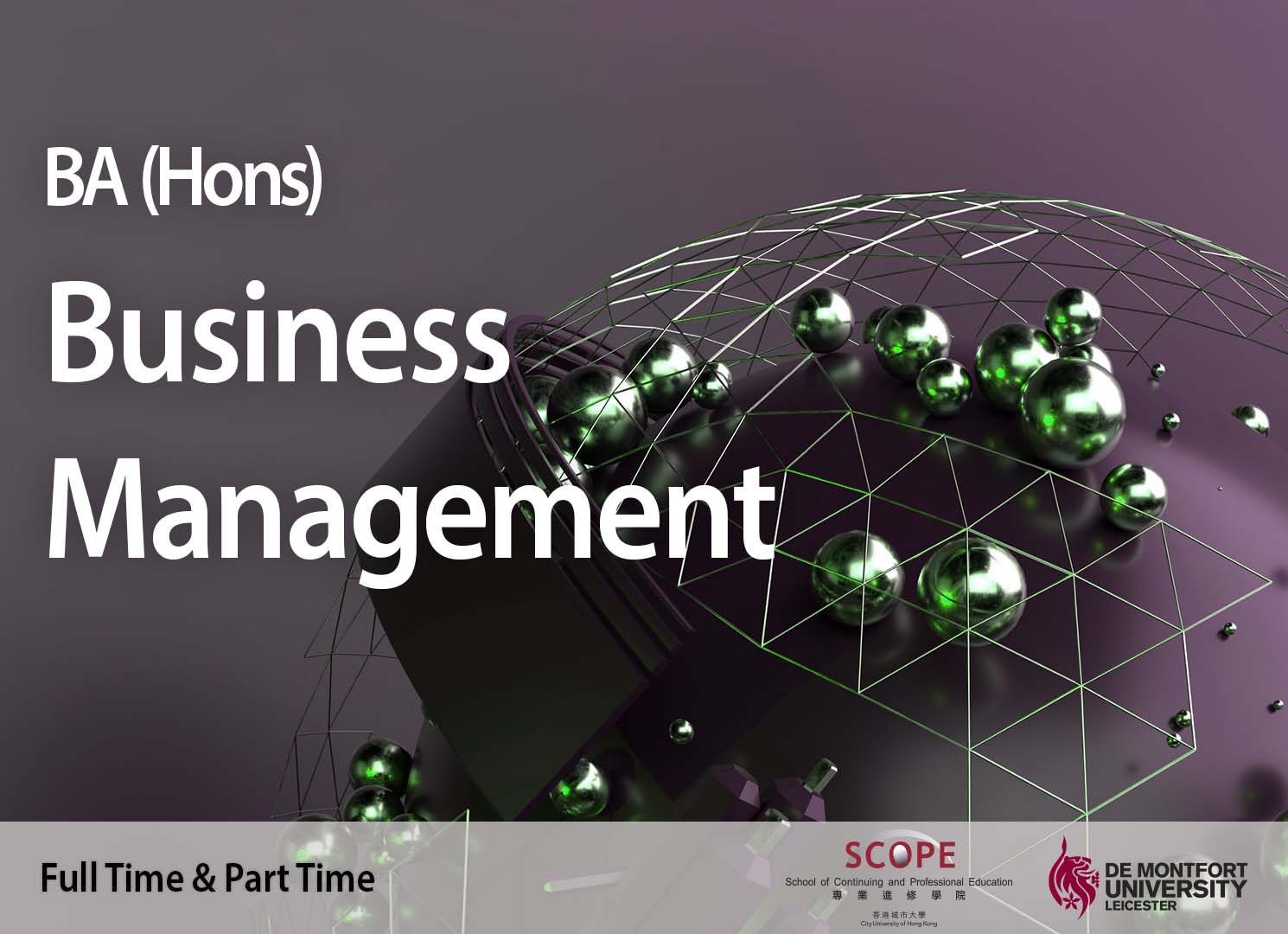 H
H
H
De Montfort University
De Montfort University ((DMU) is a dynamic and inclusive 21st-century university with a history of teaching, training and developing talent that can be traced back 150 years. Today, DMU is continuing to build a reputation founded on a clear focus on graduate careers. DMU's award-winning careers service, DMU Works  are committed to graduate success with flexible and personalised career support tailored to students' needs, alongside a variety of industry experience opportunities with placements, internships and employability mentoring with notable companies such as Bosch , Nike , NHS and Rolls-Royce.
DMU offer every student access to a welcoming scholarly environment where they can expand their knowledge, enjoy exciting life experiences and increase their appeal to employers. DMU's new strategy commits them to discovering gateways of opportunity that empower students, staff and their community to create a fairer society. 

  
DMU was ranked in the top 15 in the 'University of the Year' category at the 2022 WhatUni Student Choice Awards which, unlike other national university league tables and accolades, are nominated and judge entirely by students. For the second year in a row, DMU has also been ranked in the top 10 British universities with the most student and graduate start-ups. In total, 140 new businesses were launched by DMU students and graduates in the 2020/21 academic year. Underpinning the university's continued success in developing entrepreneurial students is the newly rebranded DMU Entrepreneurship team, which mentors hundreds of students and graduates each year through a variety of in-person and online events.
The Faculty of Business and Law delivers a wide range of undergraduate and postgraduate courses, including accounting, business management and entrepreneurship, economics, law,  marketing, and human resource management; each one is designed with employability in mind. Housed in the Hugh Aston Building, the faculty is recognised for its quality teaching, research and excellent links with industry and with business figures. 
For further information, please visit www.dmu.ac.uk/businessandmanagement
BA (Hons) Business Management is an exempted course under the Non-local Higher and Professional Education (Regulation) Ordinance (reference number 450283). It is a matter of discretion for individual employers to recognise any qualification to which this programme may lead.

This programme is recognized under the   Qualifications Framework. 
QF Level: 5
QR Registration Number: 21/000256/L5;
Validity Period: 30/08/2021 to 31/08/2025